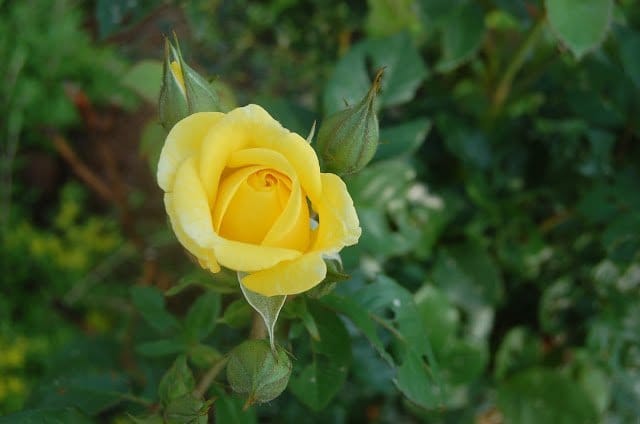 As many of my readers know, we had a baby this summer. Her name: Eliza Hope. She came about 9 weeks early and when she was born, faced many challenges. Her little life started a bit shaky, but, she remained stable for many weeks. We were on a very positive track. Sadly, though, her liver was a major challenge that she faced and couldn't beat.
I kept a small online journal of our NICU journey with Eliza. Please feel free to read it by clicking here. I am also going to be adding a permanent link to my sidebar in the near future.
I wanted to thank everyone for the kind words, thoughts, prayers & condolences that came from the online blogging community. I still get emotional when I think of the outpouring of support that we received and continue to receive. It has helped. Truly, it has. It also makes me proud to be part of such a caring community of people.
So, the future of Table of 7? It will continue. After having a family talk, it was decided that blogging is a big part of me and should not end.
The cooking/baking/photography/sharing..I really love it. It's my own personal therapy.
I hope you continue to enjoy my little foodie blog, because, I do, enjoy sharing it with you.
Thank you.