Homemade pizza rolls! Fun,delicious,simple to make and versatile.
Sometimes, I look at my little food blog and can't believe how long it's been chugging along.
For example, these pizza rolls were originally posted in 2012 on May 1st. Exactly 5 years ago today.
Holy cow! Time sure does fly, doesn't it?
Back on the original post of 2012, there also was just one picture of these delicious little baked pizza rolls.
However, it was a really, awful, terrible picture that I took at my kitchen table before my family inhaled them and it didn't have this nifty little slide show. (see it in the recipe card!)
These baked pizza rolls are really simple and taste yummmmyyyy.
Pack them up with just cheese and sauce or add a few more of your favorite pizza ingredients. They are a great dinner option, lunch or a snack; They also freeze well. So, make a batch and toss them in your freezer to have whenever you want them.
Don't forget to serve them with a size of Homemade Pizza Sauce for dipping!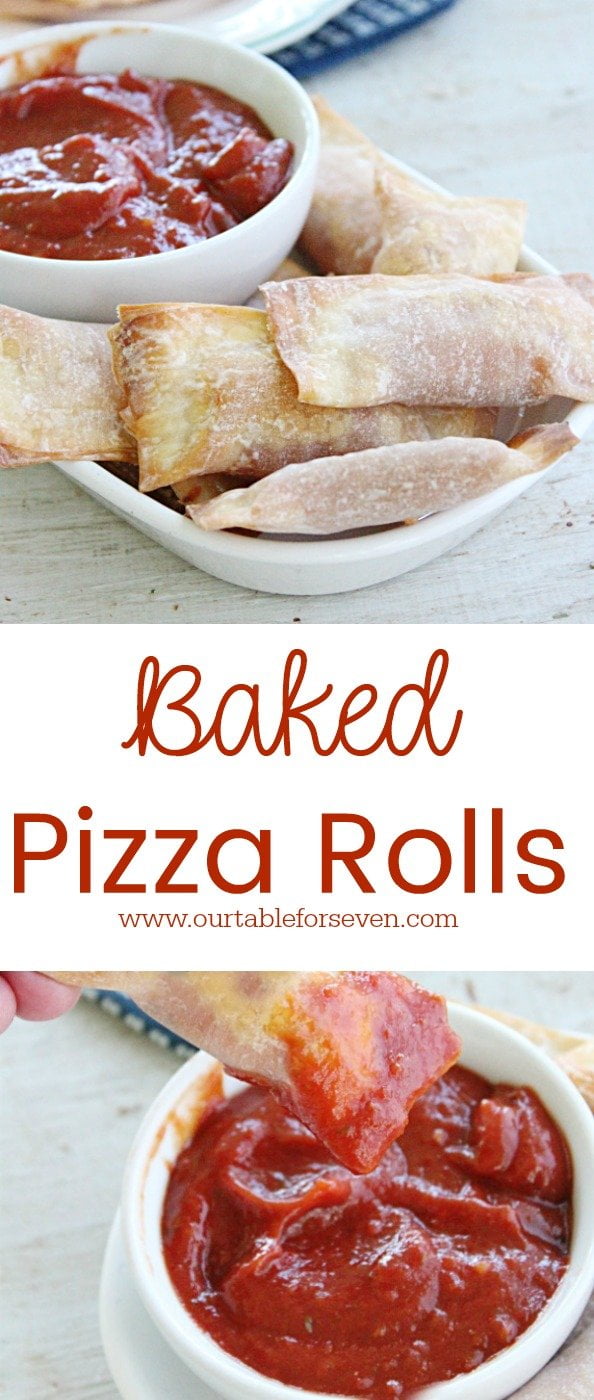 linking up and weekend potluck