A little sweet without the guilt! Chocolate cupcakes with 100 calories…enjoy one without worrying about the calories.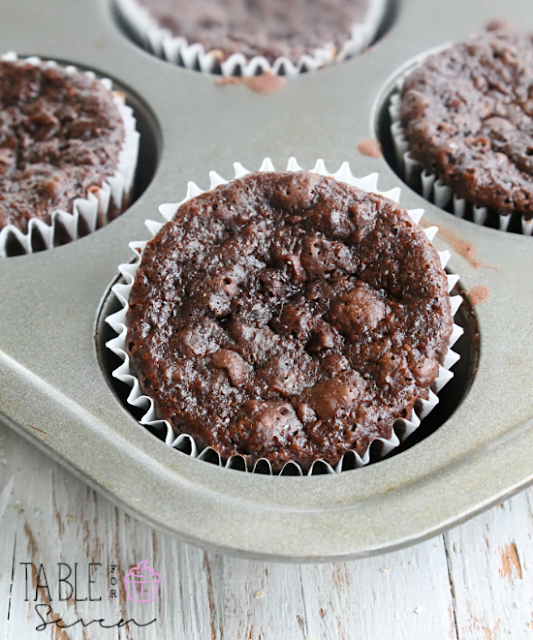 I have such a weakness for cupcakes. Aren't they awesome?
They are such a perfect dessert. You can dress them up pretty, give them filling, have them plain or load them up with any kind of frosting.
All in a nice, neat, little dessert that fits in the palm of your hand.
As I said, perfect.
These lovelies are even more perfect!
Why you ask? Well, besides, being delicious, they are just a mere 100 calories per cupcake. Yes! Isn't that fabulous? Super chocolate-fudgy love and zero guilt.
My kind of cupcake.
Dress them up with your favorite frosting or just leave them plain. Mine are topped with just a dollop of Skinny TruWhip, but, they are just as amazing all by themselves.